2020 International Conference on Computer Engineering and Intelligent Control (ICCEIC 2020)
2020.11.07 Online Conference

The 2020 International Conference on Computer Engineering and Intelligent Control (ICCEIC 2020) has been held on November 7,2020 online. ICCEIC 2020 brings together innovative scholars and industrial experts in the field of computer engineering and intelligent control into a common forum. The main objective of the conference is to promote research and development activities in Computer Engineering and intelligent control, and the other is to promote scientific information exchange among researchers, developers, engineers, students and practitioners around the world.
ICCEIC 2020 proceedings has been published by Conference Publishing Services (CPS) and indexed by IEEE Xplore、EI Compendex and Scopus!! Click to learn more: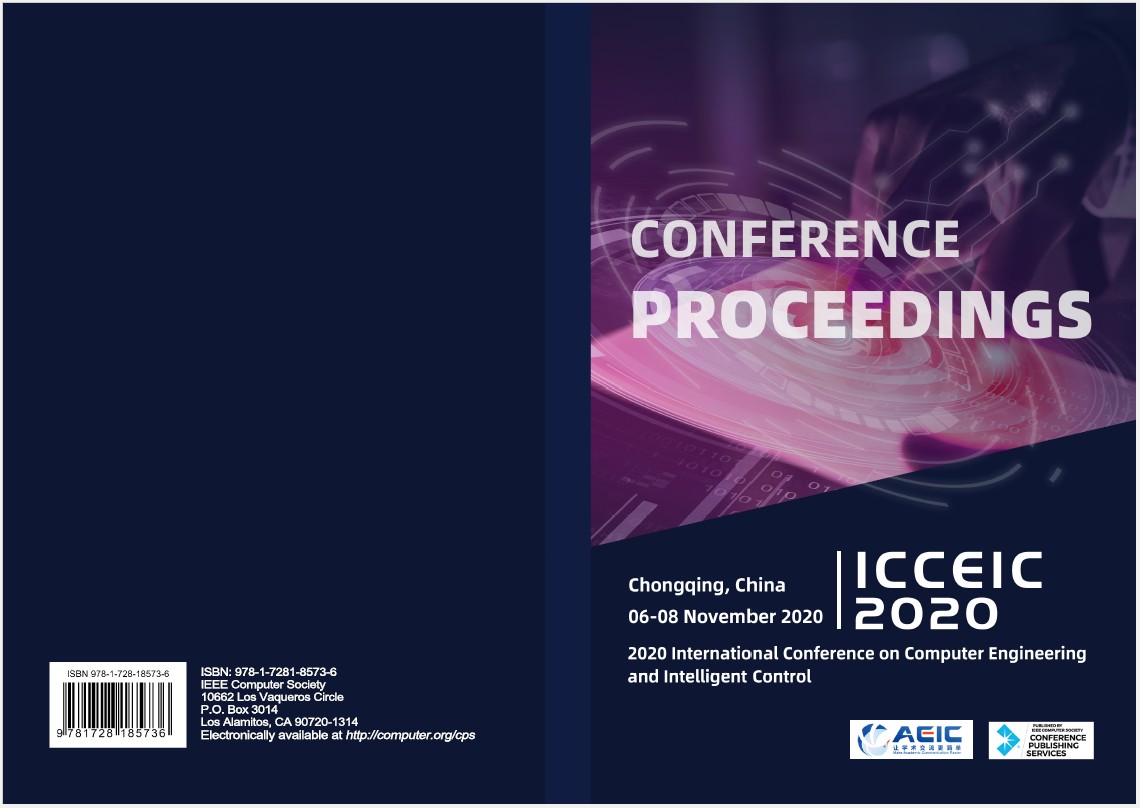 *ICCEIC 2020: EI Indexing Scopus Indexing Conference proceedings in IEEE Xplore
Group photo of ICCEIC 2020
Due to the effect of the COVID-19, ICCEIC 2020 had changed to online conference. We have invited 2 keynote speakers and 4 oral speakers to make speeches on the conference.
Keynote Speaker 1:
Prof. Sabira Khatun
University Malaysia Pahang, Malaysia
Speech Title: Computer Aided Disease Diagnosis Systems using UWB and AI: Opportunities and Challenges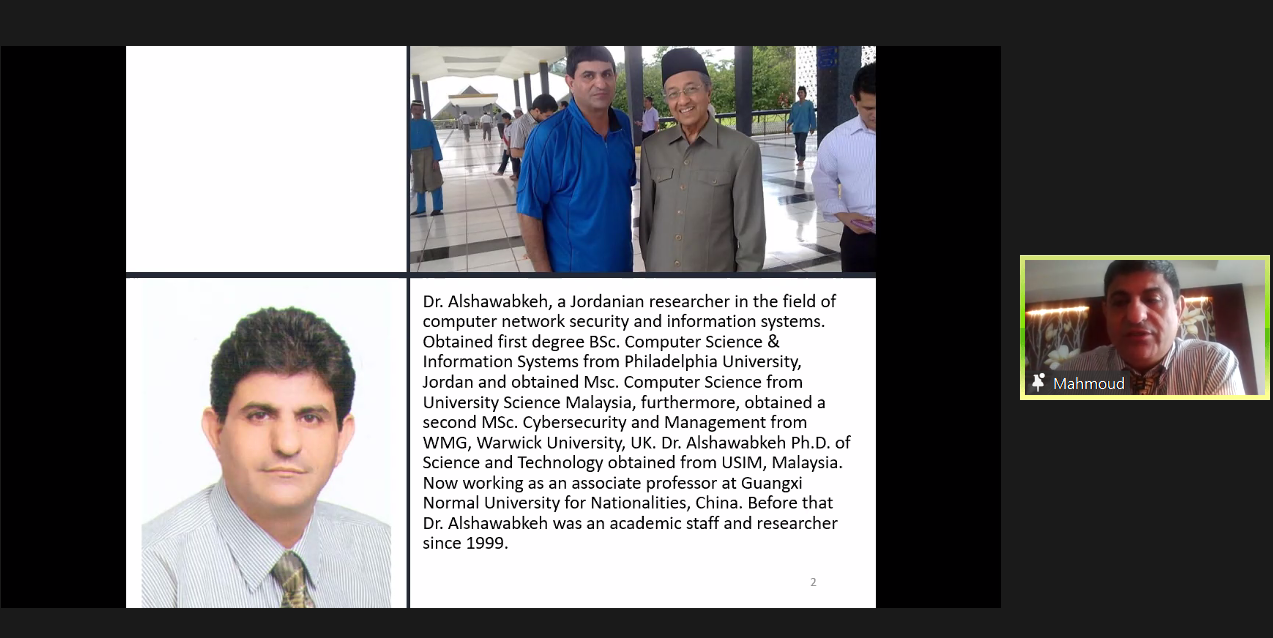 Keynoye Speaker 2:
Assoc. Prof. Mahmoud AlShawabkeh
Guangxi Normal University for Nationalities, China

Speech Title: Computer network security current issues and implementations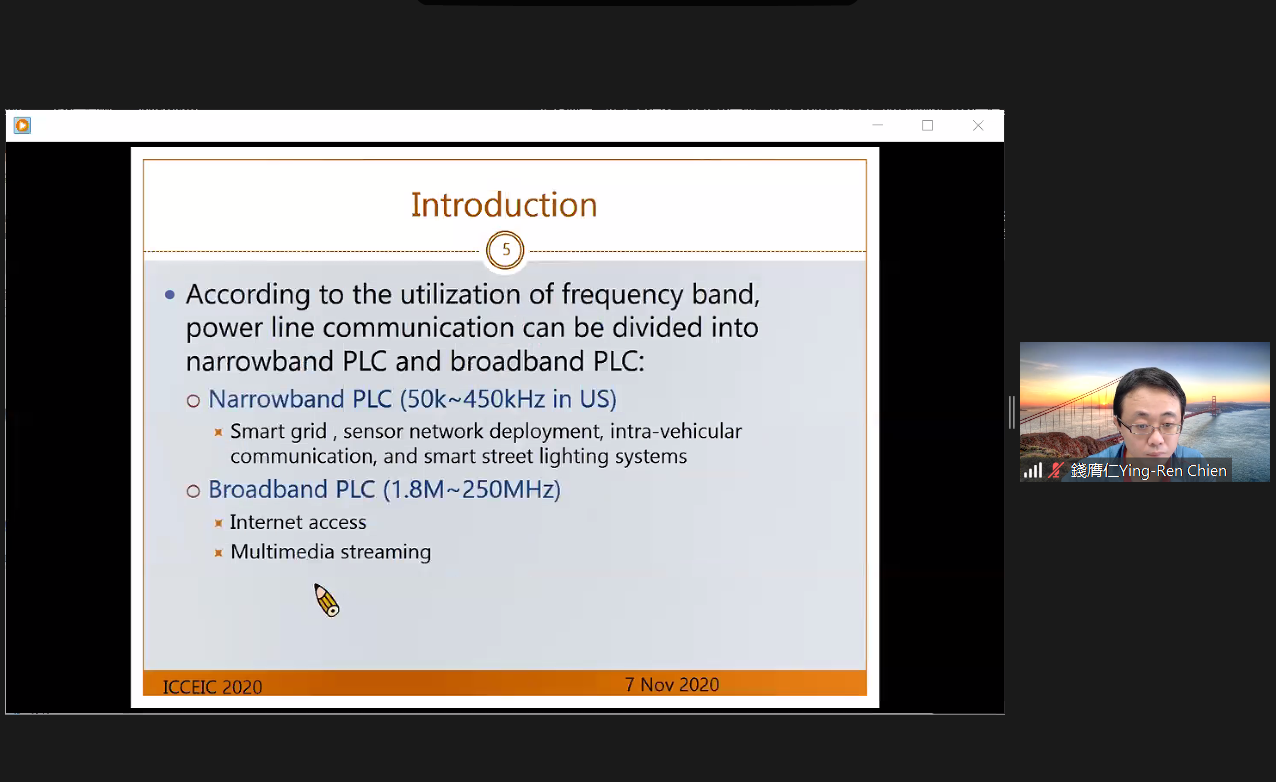 Keynote Speaker 3:
Prof. Ying-RenChien
National Ilan University, China
Speech Title: On Cyclostationary Impulsive Noise Mitigation for Narrowband Powerline Communications
Oral Speeches